Encore Books and Records proved to be one of the best bookstores I have visited in a long time. Located at the corner of Sherbrooke West and Harvard in Montreal, a mere fifteen minute walk from our family home in the city's NDG neighbourhood, I arrived with a completely random request. I was looking for Evelyn Waugh's The Ordeal of Gilbert Pinfold. I found a beat up Penguin edition on the shelves, but didn't really like it. So the clerk went hunting in the basement and found two other editions, much more to my liking. They have books and records from floor to ceiling here, and lots of first editions too for the more astute collectors. The bookstore also specializes in comic books, vinyl and compact audio cassettes. There seems to be an authentic sense of community about this shop: they know that they are more than a business, but rather a cultural hub for this mostly Anglophone neighbourhood. Check it out if you're in Montreal.
In the end, I purchased two books: the 1957 Little, Brown & Co. edition of the Waugh novel mentioned above and a Penguin edition of Graham Greene's The Power and the Glory. Expect my review of both books in the coming weeks (after I finish a couple of other books waiting patiently in the queue).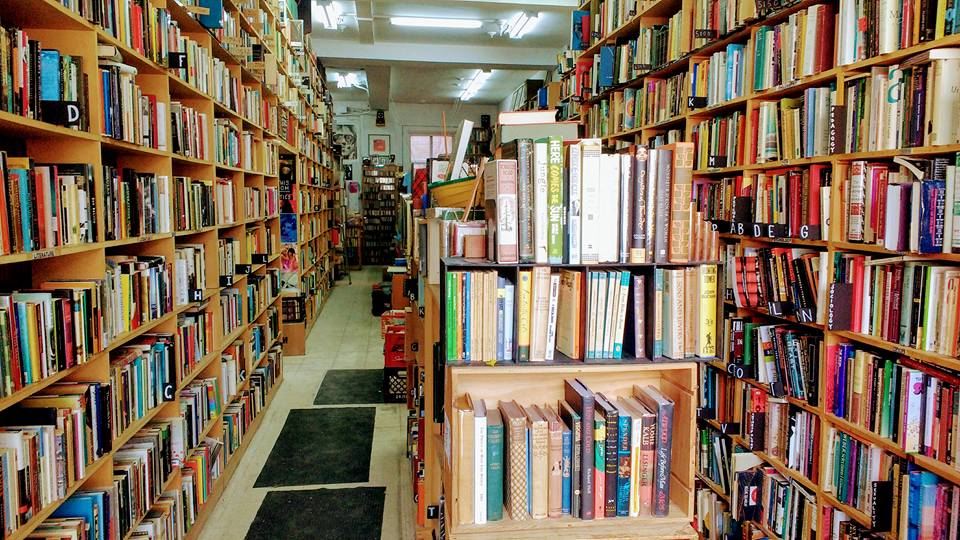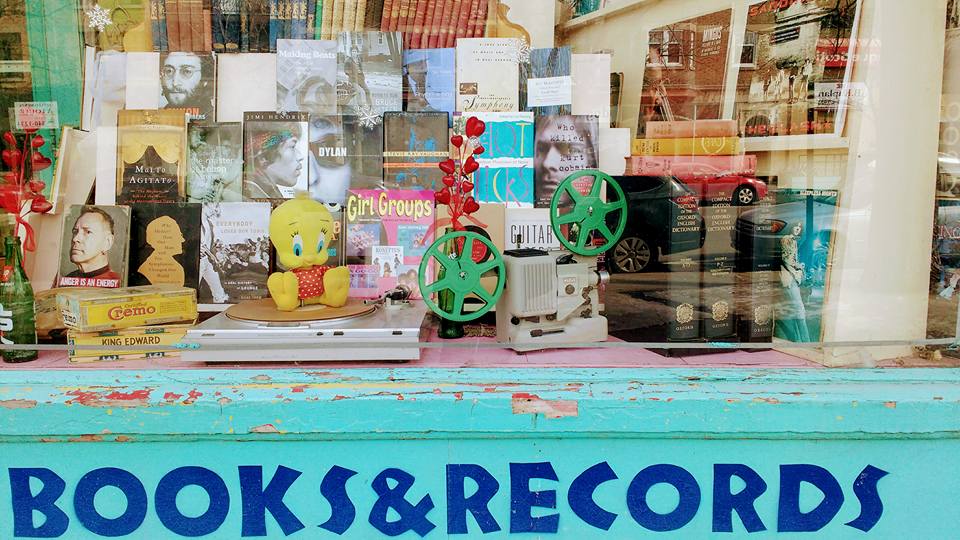 You'll find Encore Books and Records at 5670 Sherbrooke St W, Montreal, QC H4A 1W7. For a glimpse into their collection, visit their website here.